NIBSS Instant Payment
Overview
No more Queue to deposit in your ABN Accounts.
NIBSS Instant Payments (NIP) is an account-number based, online-real-time Inter-Bank payment solution developed in the year 2011 by NIBSS. With the Nigerian Inter Bank Settlement System Instant payment (NIBSS NIP), you can send money from your account in any bank in Nigeria instantaneously to your ABN beneficiary ACCOUNT and receive value.
ABN NIP is now available 24 hours, and you receive funds in your ABN account.
This milestone achievement will enhance your satisfaction which is key to our overall growth. With the addition of ABN NIP to our digital banking products, you can now Deposit money in your ABN Account, repay your loans from the comfort of your home/office and receive value in your ABN accounts.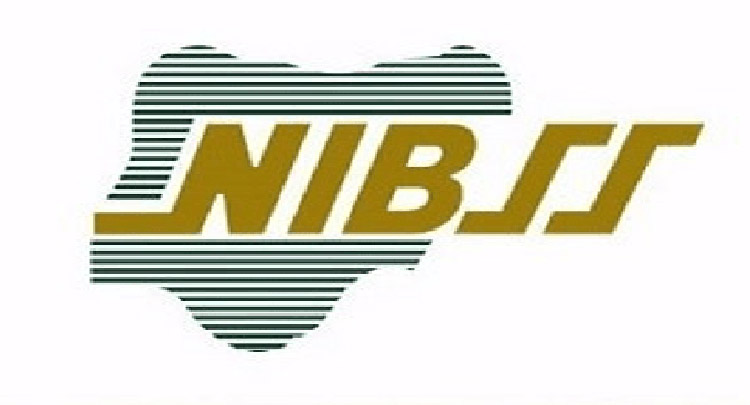 Launch your Internet or Mobile Banking App of any Bank.
Navigate to "Send Money / Funds Transfer"
Select "AB Microfinance Bank or AB MFB" in the drop down list of Bank
Input your ABN Beneficiary Account
Populate transaction data
Enter your PIN and send money to ABN.
Receive Value at ABN Beneficiary Account.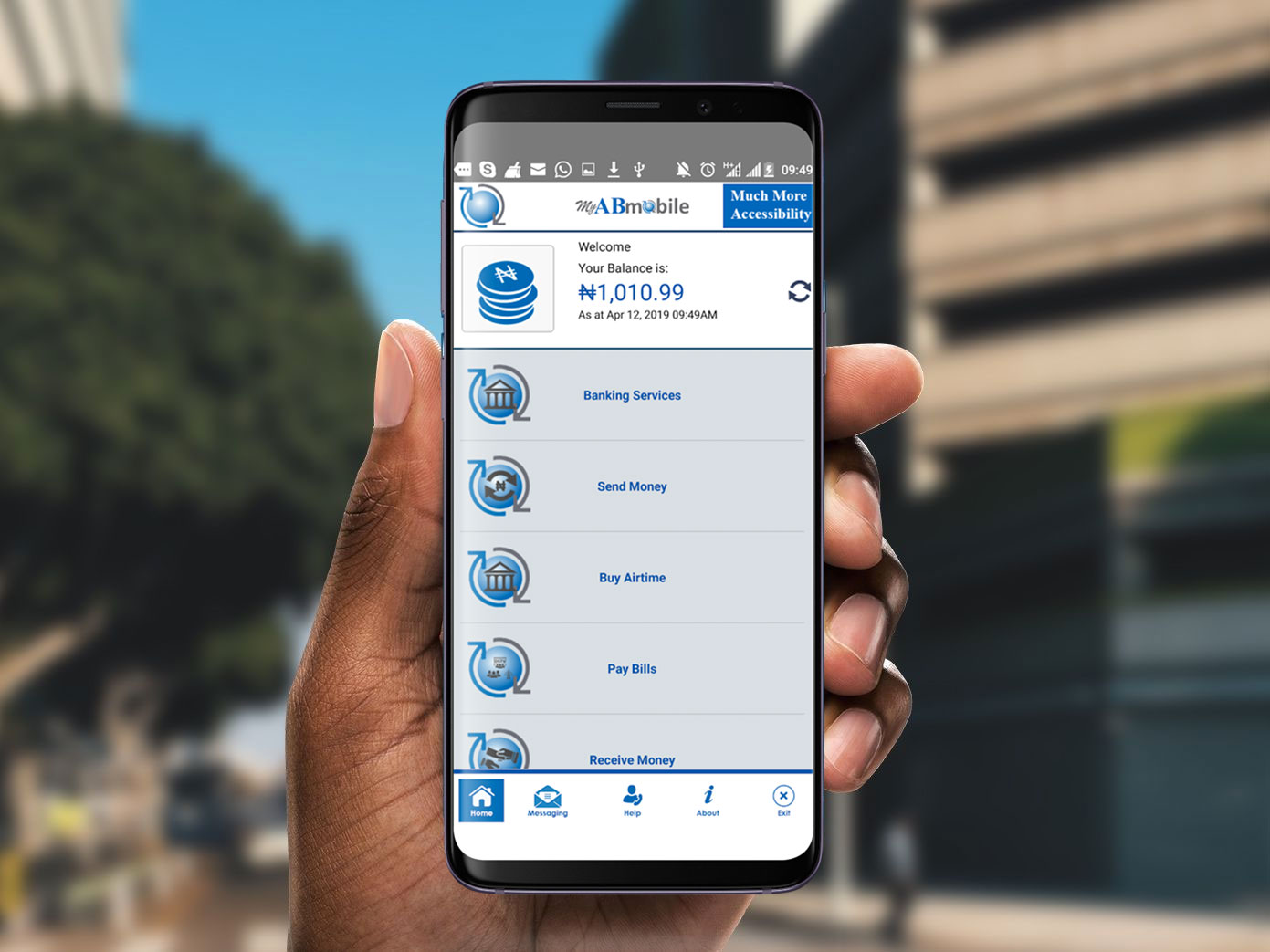 Conforms to the Central Bank's cashless policy.