Home

More Accessibility
Equals Freedom
Our brilliant customer support makes everything easy for you
Learn More

Enjoy our E-banking
Services
Your convenience is our priority
Learn More

Enabling Business
Growth
Entrepreneurs get the opportunity to easily access loans in a quick,
transparent and efficient environment.
Learn More
What we do
We enable business growth and development
We've been in this business for so long.
Our Banking System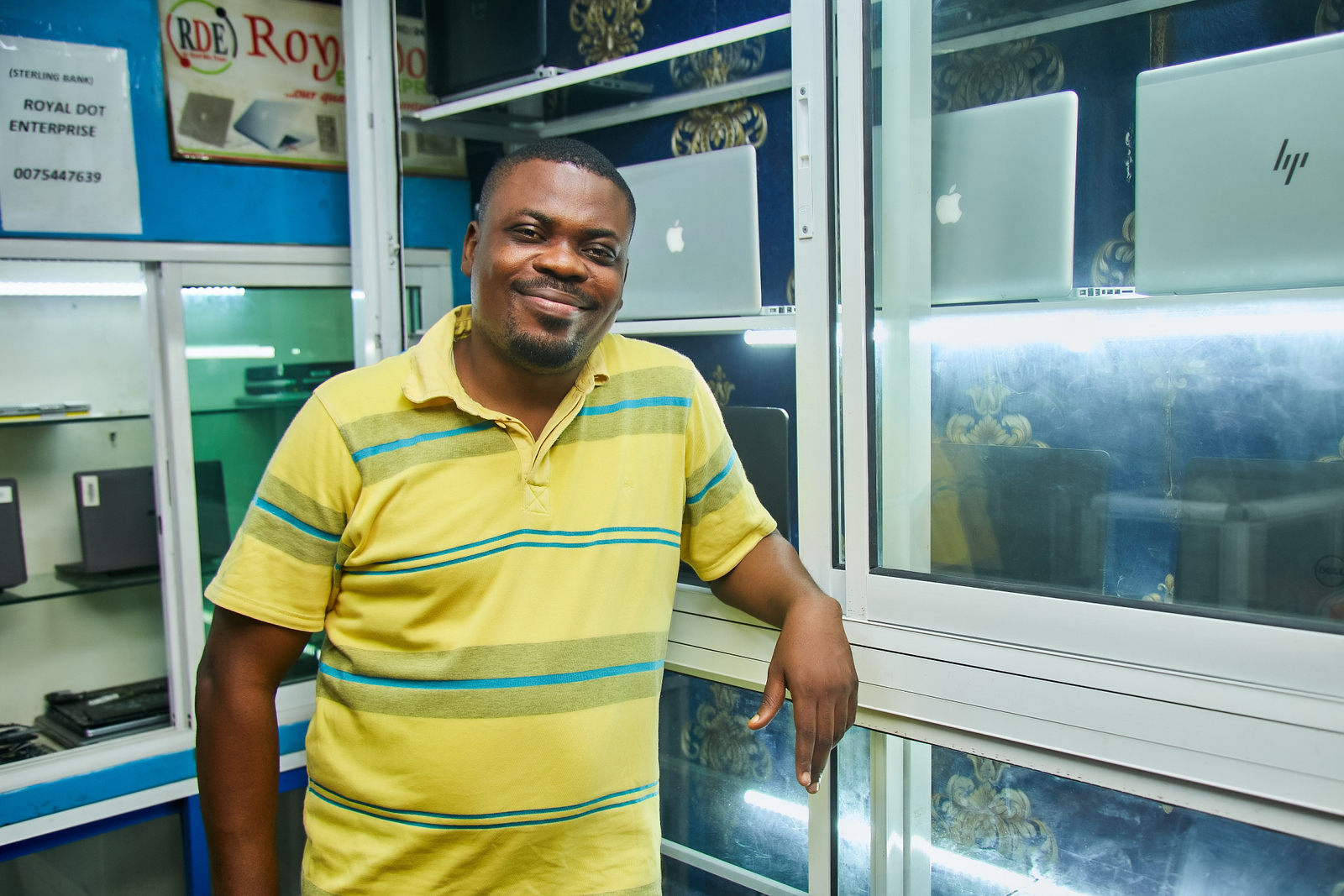 AB Microfinance Bank offers entrepreneurs the opportunity to easily access loans.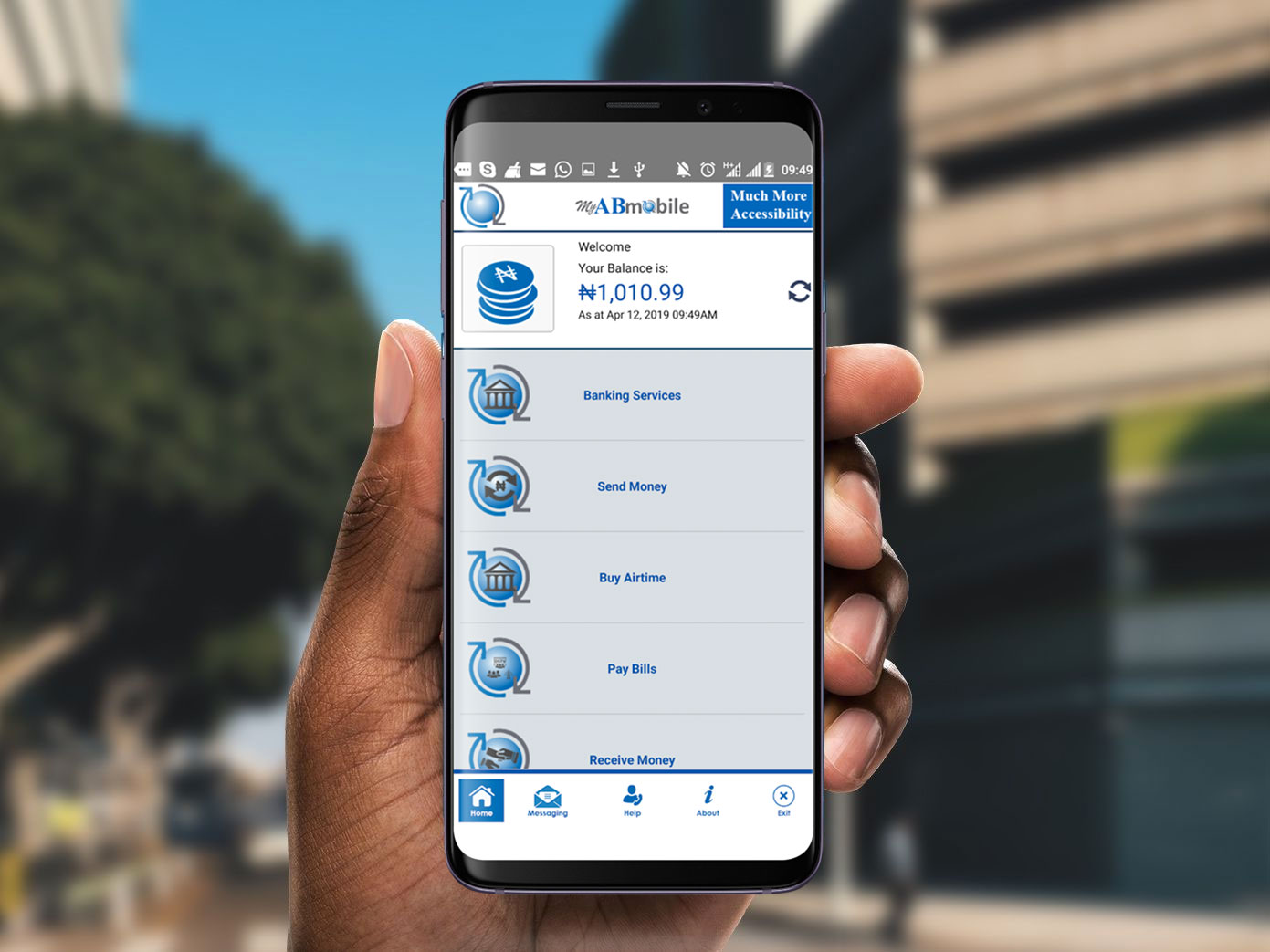 myABmobile is the first FREE mobile banking app in Nigeria. Every client can perform all the available transactions free of charge.
myABmobile is fast, secure and convenient and enables you to execute basic banking transactions from your AB bank account through your mobile phone.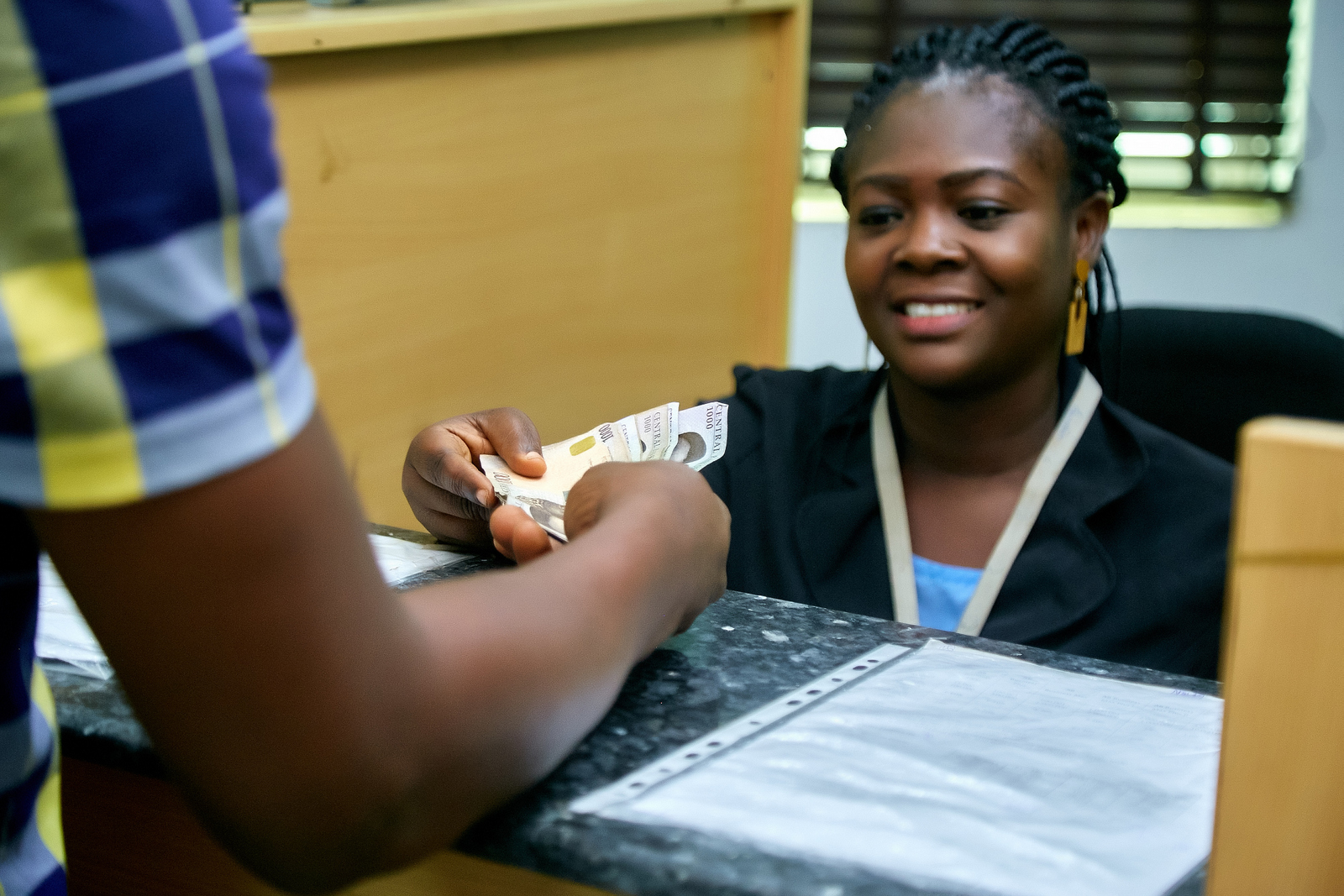 AB Microfinance Bank Nigeria offers its clients a fast, low cost, and secure way of transferring their funds to any commercial bank within Nigeria.
Transfer of funds to all commercial banks in Nigeria
Useful for business men/women, travellers and school children
Avoid the Cash-less Charges

AB Microfinance Bank Nigeria Limited Group Services Level Agreement
AB Microfinance Bank Nigeria Limited (ABN; AB Nigeria) Group Services Level Agreement is essential to the Bank's operations in Nigeria as it ensures service quality in meeting customer needs and outreach, supports capacity building and human resource development, and fosters AB Nigeria's long-term profitability. AB Nigeria has a Group Services Level Agreement with Access Microfinance Holdings AG (AccessHoldings) in Germany.
Testimonials
What people say about AB Microfinance
AB has been very helpful in my business. The staff are very kind and go the extra length to even give me financial advice about my business. AB should keep up the good work.
I took my first loan with AB in Dec. 2020. I didn't believe the process could be so fast. I got my loan in 3 days and I was very happy with that. I was able to get a bigger mixer for my business and this increased the volume of my production. I was also able to fix one of my delivery bikes that were bad. My business has improved and I look forward to doing more business with AB.
I started collecting loans for my business in AB since 2018. The loans have helped my business grow and it's also very easy to pay back the loans.
I am a good customer with AB. The bank has been very supportive especially in my business. I also appreciate the bank because they are very considerate and understanding. The bank has really helped my business and I am very happy.
Matthew N.
Business Owner
I have been taking loans from AB Microfinance bank for a long time, and I am very happy with the bank. The bank has been helping my business. Whenever I have financial challenges in my business AB is the bank I go to and I always get the financial help I need.
I have been a customer of AB for over 10 years now. I started with a loan of N270,000 but now my business has grown so much I take more than 2 million in loan from AB. I am grateful to AB because they are the story behind the success of my business today
AB has been of great help to my business. That I have a success story today in my business is AB ooooo. I have never regretted knowing AB
From our blog
Latest News
We are proud to announce that due to our remarkable growth in Ikorodu area, we are Merging/Relocating our Ikorodu and Aruna branches. …